Each wood is unique, as also the tree from it comes. Grains, fibres and shades converge in a magical way to offer, in the most natural way, a millenary, sustainable and versatile material. Among the wide variety that can be found in a wholesaler's warehouse, cedar, oak and walnut are today the most in demand. Why? 
There are several reasons for this: their characteristics when worked, their colour, hardness, grain, price or even their smell. In order to understand this, it is necessary to look at each one. 
Cedar
Known for its reddish hue and fine grain, cedar is one of the most widely used woods due to its properties. Beyond construction and furniture making, its lightness and strength make it ideal for making musical instruments, boats, toys, doors and even coffins. But its applications go beyond carpentry. Its characteristic smell has traditionally been the source of many fragrances, and its leaves a basic ingredient in natural cosmetics. All this, together with a relatively accessible price, makes cedar one of the most fashionable woods. 
Oak
For centuries, oak has been one of the most prized hardwoods for its colour, grain and hardness. From the construction of ancient ships crossing the Atlantic (which required an average of 2,000 oak trees) to contemporary household items, from parquet flooring to beams and high-end furniture. There are so many applications for oak that it explains why its demand has been growing steadily… as well as its price. Moreover, there is a wide range of varieties and subspecies of oak, with colours ranging from reddish to beige or even green. No wonder it is one of the most fashionable woods in recent years.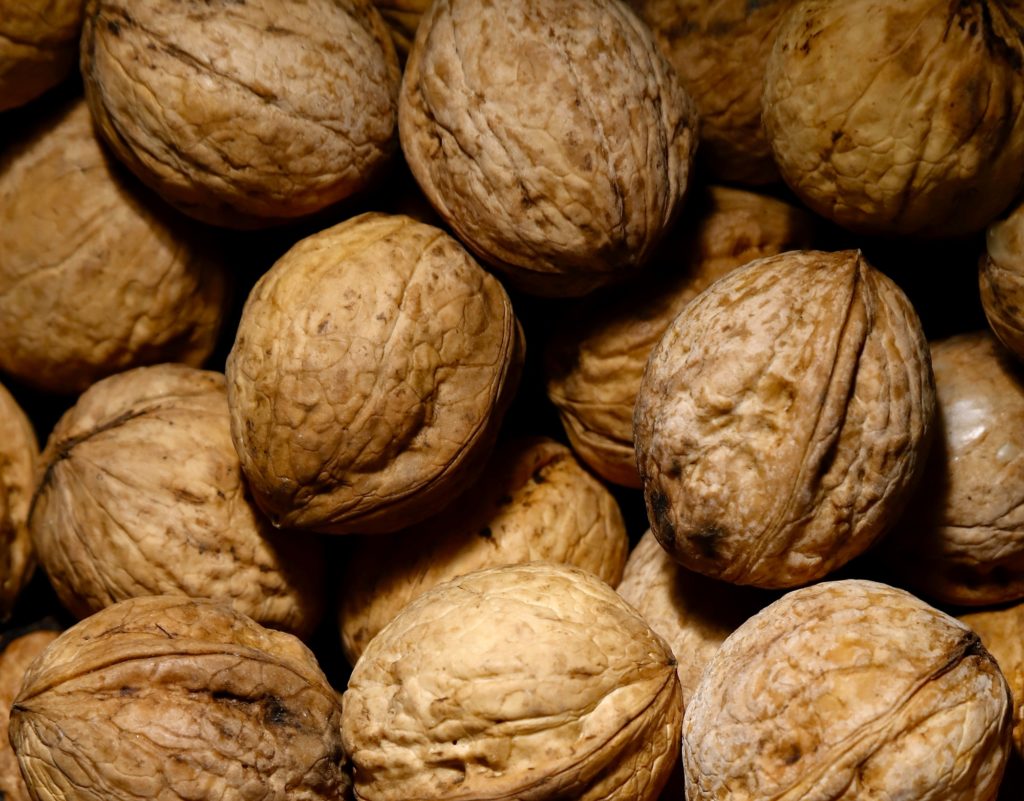 Walnut
Among the hardwoods, the walnut has been – and still is – an object of desire. Since ancient times, it has been cultivated as a source of food, but also to obtain its characteristic wood. Its dark and vetted tone, hard-wearing and very easy to work, makes it ideal for cabinetmaking. Although it is one of the most cultivated woods, it is very slow growing. Consequently, its demand is very high, as is its price, which is often double that of traditional oak. Even so, among the woods considered noble, it is one of the most affordable and one of the few of which we can find planks or large format pieces. 
For all these reasons, cedar, oak and walnut are in fashion. They are high quality woods, known and appreciated by those workshops that value a beautiful, durable and natural product. They can be easily found in distributors' and carpenters' warehouses, as well as in multiple formats and sizes. 
And for you, what is your favourite fashionable wood, and would you dare to plant one of these trees in your garden?